How do I change my password?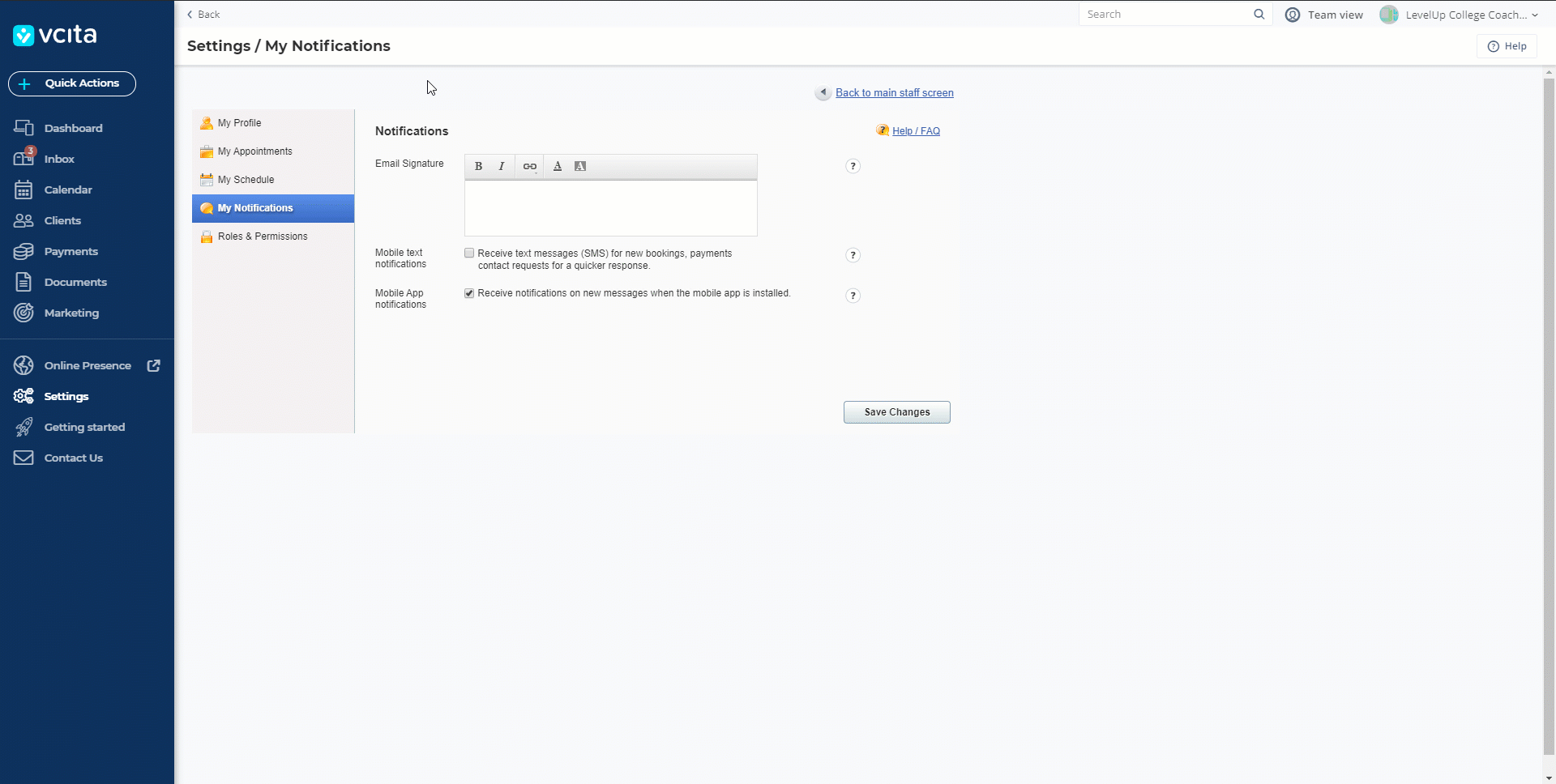 To change the password on your vcita account visit your profile settings under Settings > Staff, click on your staff profile and select Change Password.
If you forgot your password and wish to reset it click here and enter the email address associated with your vcita account.
An email will be sent to you with a link to reset your password - be sure to check your Spam folder! Follow the link to set your new password.
If you are still having issues accessing your account, contact the support team.